For more than 35 years, CREDO has been the pioneer in social responsibility by donating to the causes our customers care about — long before it was popular. While other companies go into business to make money, we're in business to make positive social change.
Every month, our members help us choose how we distribute monthly donations to progressive nonprofit groups working on important issues that include women's rights, climate justice, peace and civil rights.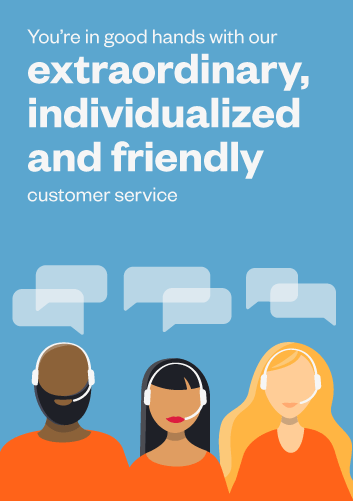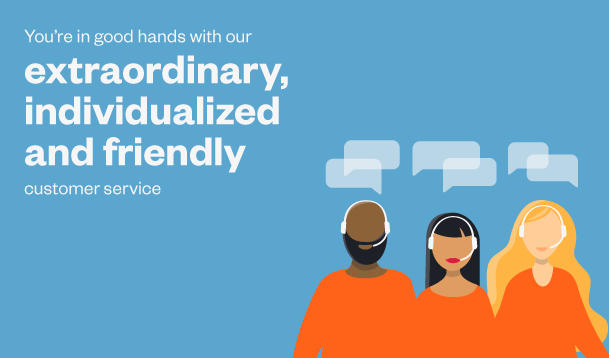 Free
two-day shipping on all devices
Vote For This
Month's
Nonprofits
Here at CREDO, we empower our customers to become philanthropists. That's because simply by paying their phone bill, every CREDO member creates positive change at no extra cost.
Each month, our members help us distribute funds to incredible nonprofit organizations. You, too, can have a say by voting for one, two, or all three nonprofit groups today!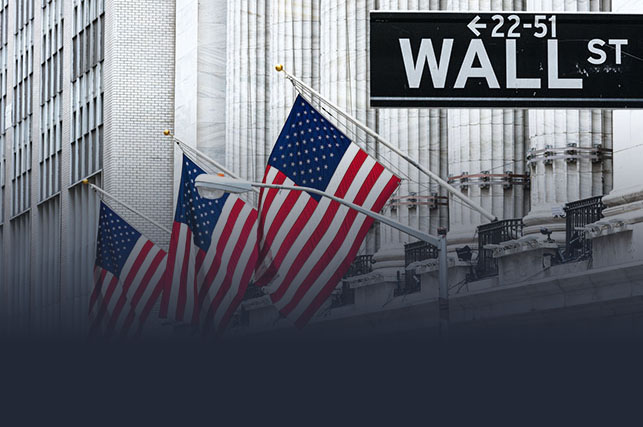 Economic Justice
Economic inequality is a threat to working families everywhere. That's why we fight for a living wage and for expansion of Social Security, Medicare and Medicaid. Receive useful content and special offers to your inbox
You'll receive periodic newsletters and special offers.
The Latest from
CREDO Mobile
The CREDO Blog keeps you up to date with all that is going on at CREDO. Read about recent activism victories, learn about opprtunities to make progressive change, discover special deals and much more.